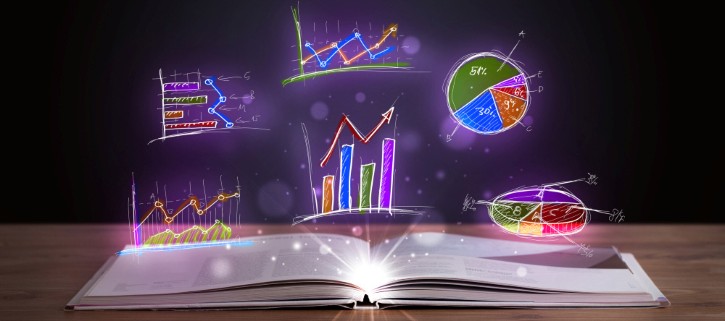 Valuable data often go unpublished when they could be helping to progress science. Hence, the BMC Series introduced Data notes, a short article type allowing you to describe your data and publish them to make your data easier to find, cite and share.
You can publish your data in BMC Genomic Data (genomic, transcriptomic and high-throughput genotype data) or in BMC Research Notes (data from across all natural and clinical sciences).
More information about our unique article type can be found on the BMC Genomic Data and BMC Research Notes journal websites.